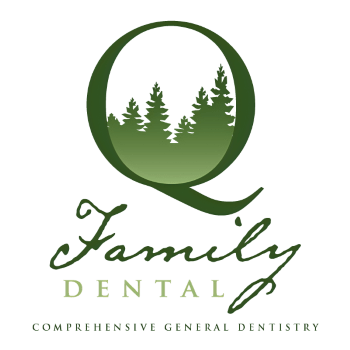 Welcome to Q Family Dental!
Q Family Dental is devoted to comprehensive and preventive patient care with an emphasis on patient education. Our techniques promote minimally invasive dentistry to provide you and your family with a comfortable dental experience.

Throughout our website, you will find an abundance of information about our dental practice, the dental procedures we provide, and dentistry in general. Please explore and learn as much about dentistry and our services as you desire. As your Tigard Family Dentist, we believe you should have as much information as possible to make important, informed decisions regarding their oral health and dental treatment options.

Our patients are our most important asset, and we strive to develop long-lasting, trusting relationships with all of our patients. Your referrals are always greatly appreciated. We look forward to seeing you!
DR. GEBEAU AND OUR DENTAL CARE TEAM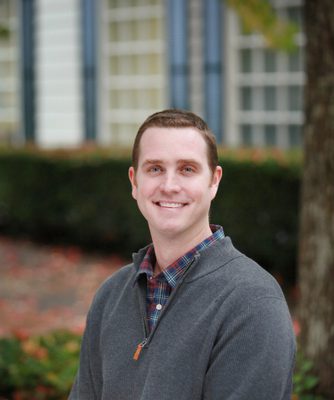 Dr. Quenton W. Gebeau
Doctor of Dental Surgery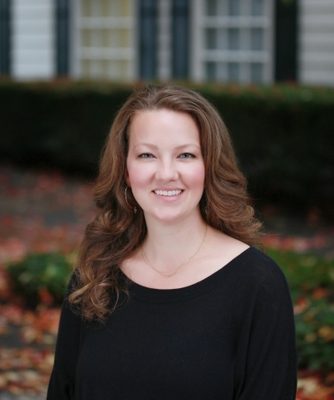 Tara Gebeau
Business Manager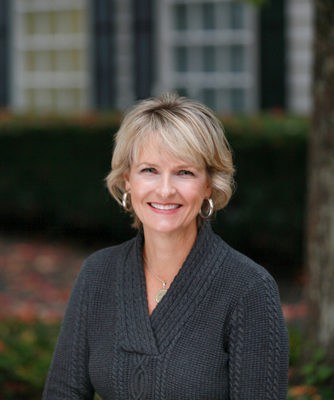 Kelli Bollig
Registered Dental Hygenist
Cindy Propst
Lead Assistant
What Our Patients Say
My son is a young adult on the autism spectrum. We went in for a consult for filling cavities. Dr. Q and his staff were incredibly good with him. It was the most at ease that I'd seen my son in a medical setting of any kind. They acknowledged and reassured my son about his concerns, and came up with a treatment plan to make things as easy on him as possible.
"Fantastic staff and service."
Rachel R.
Dr. Gebeau and his staff are top of class. They use all the latest gadgets while caring for you and the office is bright and comfortable. I would highly recommend them to all.
"Prompt, professional and personable."
Edward S.
I love going to to the dentist! Who ever thought they would say that? Q Family Dental staff is so friendly from the minute you walk in the door! Kelly the hygienist is so friendly and knowledgeable and Dr. Gebeau is great! I will continue to come to Q Family Dental and will recommend them to anyone looking for a great dentist office experience!
"Another Great Experience at Q Family Dental!"
Laura J.
I've received excellent, high-quality care from Dr. Gebeau & his staff over the past five years. During my most recent appointment, Dr. Gebeau determined referral to a specialist was indicated. He arranged for the specialist to see me within the hour.
I always look forward to my dental appointments no matter what procedure needs to be done. I have all the trust and confidence in the Q team and recommend this office every chance I get.